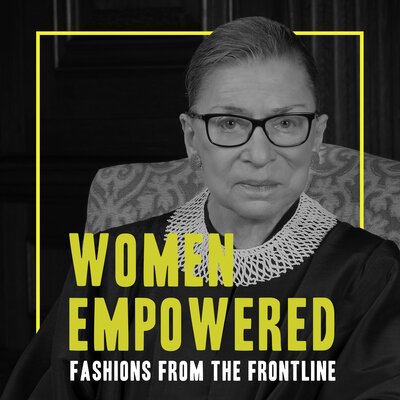 Women Empowered: Fashions from the Frontline
Women Empowered: Fashions from the Frontline
WOMEN EMPOWERED: Fashions from the Frontline chronicles how women have strategically and persistently used fashion to empower and uplift. From activists to politicians, … academics to servicewomen, artists to athletes, entertainers and everyday unsung heroes, WOMEN EMPOWERED uses fashion to tell the stories of women on the frontlines. The exhibit is therefore organized according to physical spaces--The Street, The Government, The Stage, The Sports Arena, The Academy--where fashion transforms, at times transgresses, and ultimately empowers.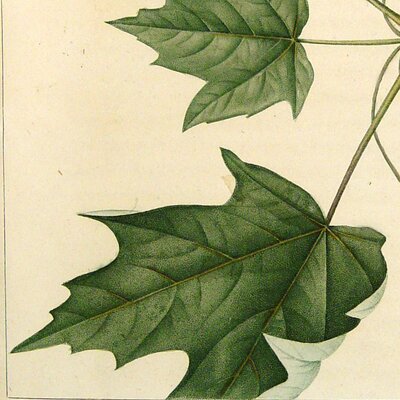 The Trees of Cornell
The Trees of Cornell
Cornell's trees are at the core of the beauty of the university's campus, but of course they are also so much more. In honor of our woody flora, this exhibit pairs data … on the ecological and economic value of specific campus trees with lovely illustrations from the Library's rare and distinctive collections in the historical life sciences.